How exciting!

Staight into it: here are some things I made this past week.




Before: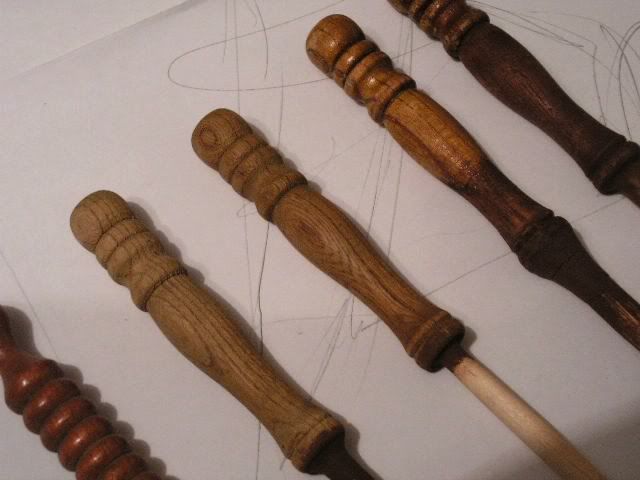 After: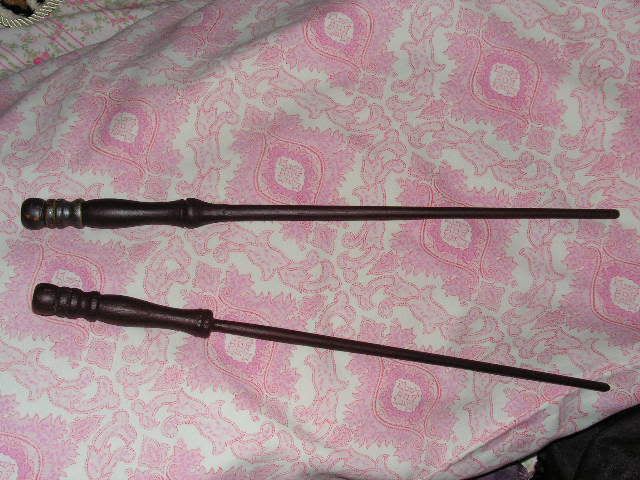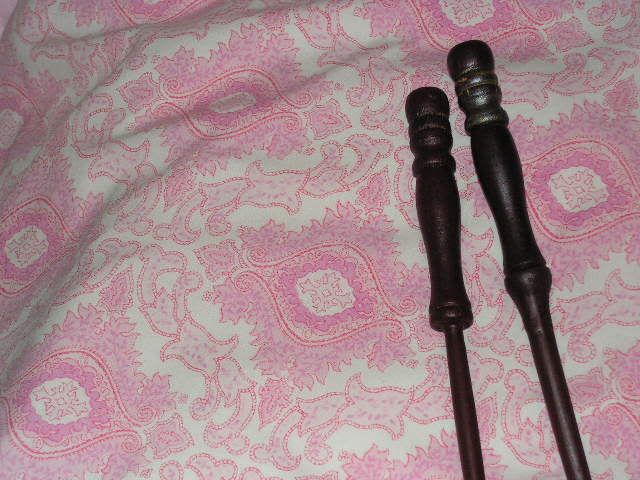 Wood, wood putty, paint.

Please forgive the rather un-swish pictures, the net is being so well behaved I want to get this up before it bombs!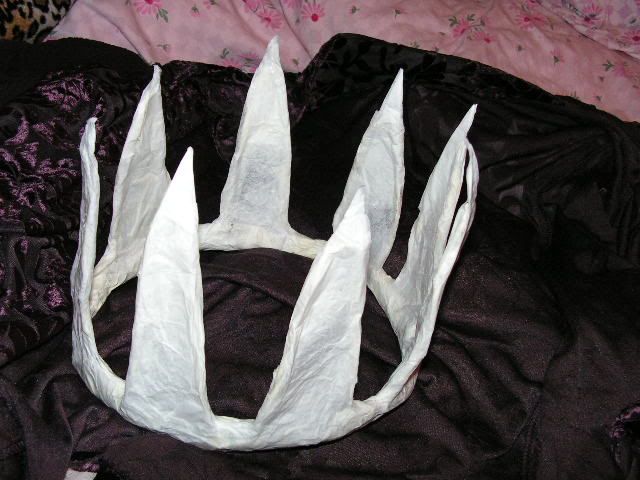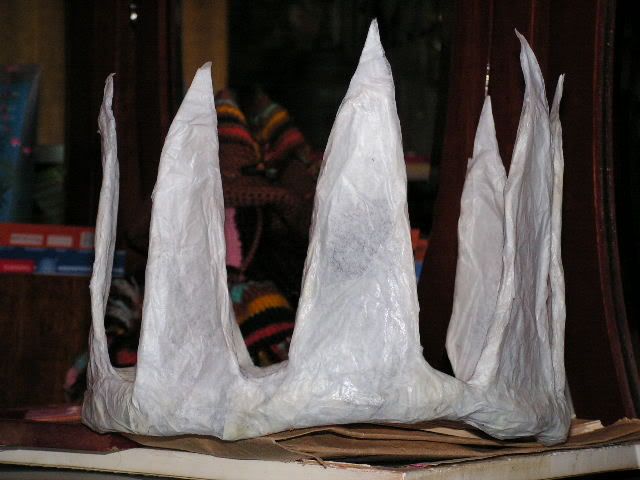 Wire, tissue paper, PVA and masking tape. I've been meaning to get around to making this crown for..oh...about...ten years! Not finished yet: just the base. It needs another layer of tissue and then I'll start exploring trim- faux fur, feathers, tiny fabric blossoms etc. And glitter of course! It's the ice queen, glitz is paramount.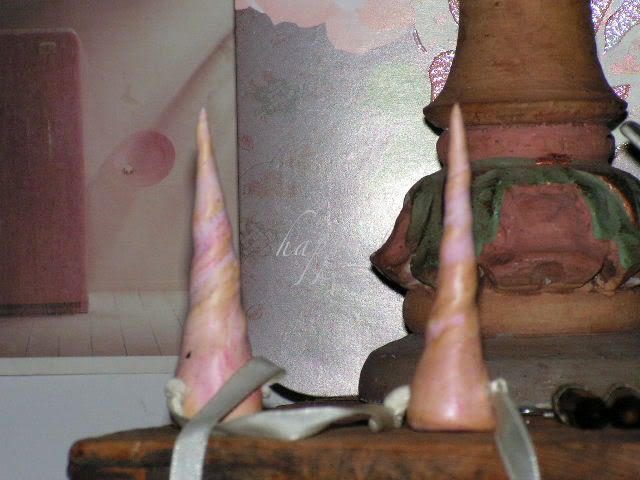 Sculpey and ribbon. I'm going to paint these brown I think, they're a bit prissy. I was in a 'Legend' mood.



I'm going to start doing some prop replication I think- just to get a feel for design work. I'll make a list of all the stuff I'll do and post it. Fantasy posters are so inpiring- I bought a magazine devoted to sci-fi digital artists- brilliant stuff! and it came with a free trial of Corel IX!