All ready to decorate....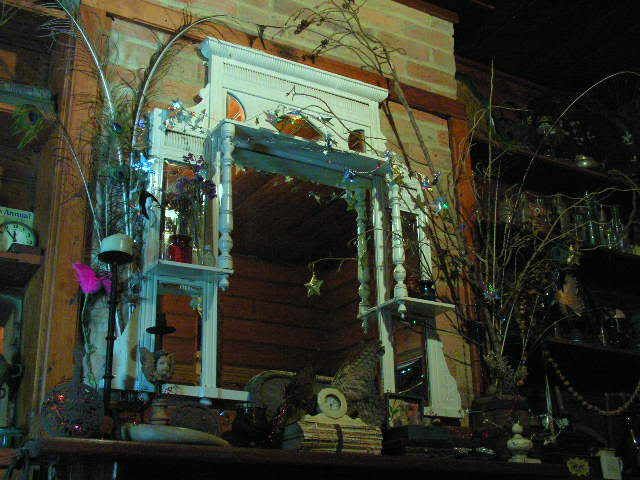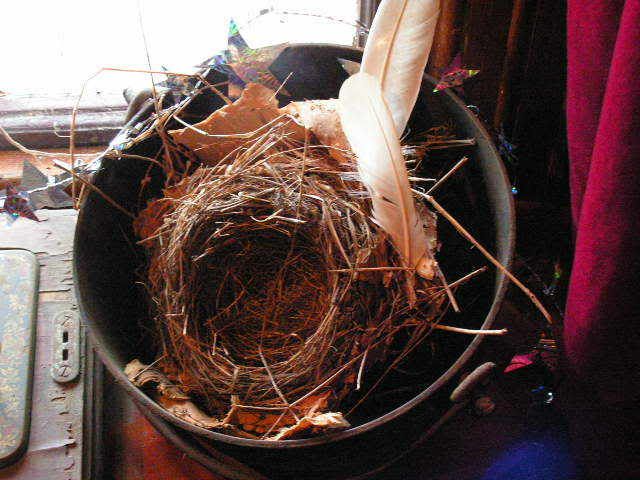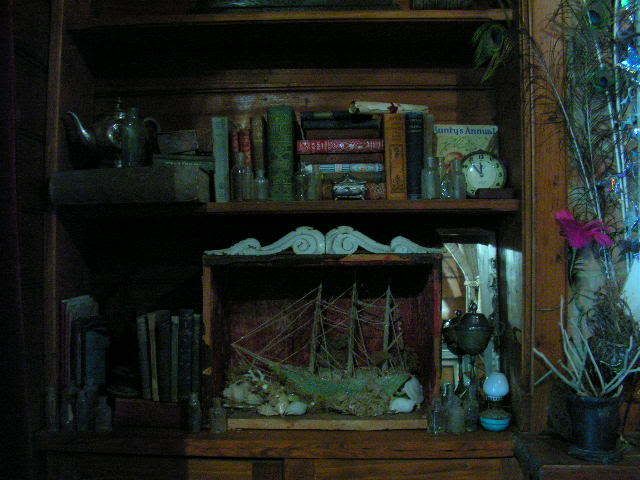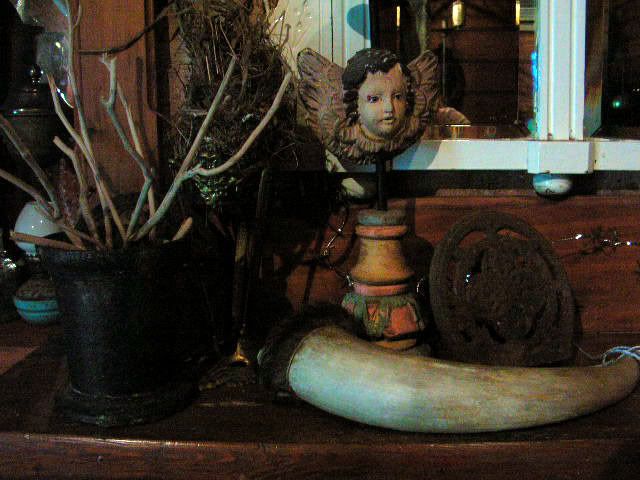 Having some slight control issues though. Another woman has been telling stories down there, which I'm fine with, but she's started having ideas that deviate from what I want for the place. For instance, she calls the place 'Storybook cottage' which is stupid and twee, and I won't have it. We're called the Coal Creek Faery Shop, and that's final.

She obviously really likes the whole reading stories to kids, which is good, because I'm not so hot on it. I'm more about moving the place into something that adults can enjoy as well. I'm a bit apprehensive about the craft room; I don't want it to be lame. I'll have adult workshops there, but I'm lucky there too because Belinda (my craft counterpart) is good with kids.

I'm finding myself in a position where I'm trying to avoid becoming a control freak- I'm open to ideas, but people need to realise that the ideas they give me need to be in line with what I want. I'm not having any of this fluffy business- in fact I might have to re-adress some of the things down there. I might ask Belinda if I can mess with her dried roses (they're from her wedding but I don't know how attached she is to them)- I'd like to dye them darker and put some black glitter on them. They endanger the dark deep woodsy Victoriana that I want to keep in the place.

Soon we will have a faery shop, where people can buy my stuff, as well as a few well-chosen wholesale items. Nothing spazz. Very Brian Froud, very woodsy. Lovely, dark and deep.